We are transitioning our ON DEMAND + Archive onto our APP and Wellness Living Portal, which means you will only need ONE login!
Please Read! Important!
There are two ways to access: 
1. Download our free app "Yoga Loft Manhattan Beach" from the iTunes or Google play store.
You can throw the videos up on your apple or smart TV if you prefer a bigger view.  You will see a tab at the bottom called "VIDEO" and here you'll be able to search by teacher, style, length, level of difficulty, etc. 
2. You can login at this link and you can click on WATCH VIDEO and you'll be able to do the same search, etc as the app. 
If you're an ON DEMAND MONTHLY only user your access on our current platform will end June 10.  If you wish to continue to use our on demand on a monthly basis you will need to sing up for the ON DEMAND Monthly Only option after creating your profile at the above link.  If you haven't created an account yet we encourage you to do so by clicking here. 
Note: we will not be importing every single archived live class over to our On Demand. We will be importing the most popular archived live classes and ALL of our pre-recorded content and quickies. 
Thank you for subscribing, we apologize for any inconvenience but we are certain in the long run this will be easier for everyone. 
Namaste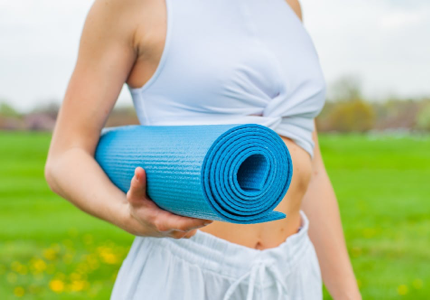 Oraganized by Teacher. Pre-Recorded Classes & Live Virtual Class Archives
Sound Bath, Yoga Nidra, Breath Work, Meditation & All Things Zen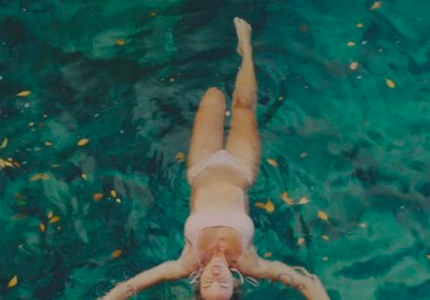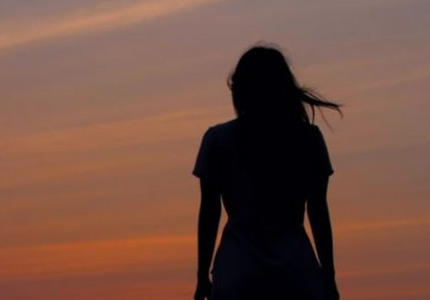 Full Pre-Recorded Practices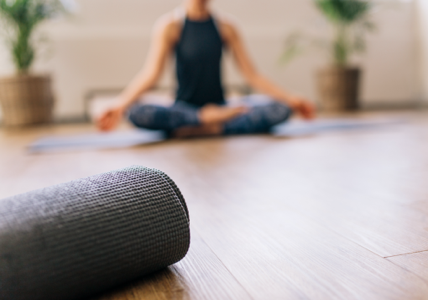 Short & Specific Practices Designed For You
Foundational Tutorials and Practices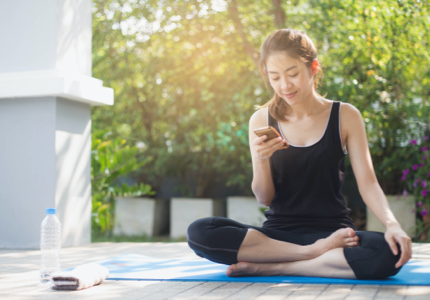 Foundational Tutorials and Practices